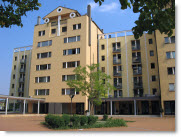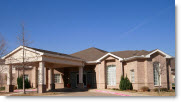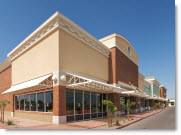 William W. Whitley, MAI, SRA, of The Trice Group, LLC, is Vice President of Commercial Valuation in Virginia. Mr. Whitley offers commercial real estate valuation services in the Greater Hampton Roads Area of Virginia and surrounding areas. He provides professional appraisal services for attorneys, banks, commercial real estate brokers, insurance companies, mortgage companies, property owners, government agencies, title companies, and various individuals.
If you would like a fee quote and turnaround time click here and fill out your information.
Coverage areas include: Chesapeake, Franklin City, Gloucester, Hampton, Isle of Wight County, James City County, Norfolk, Poquoson, Portsmouth, Southampton County, Suffolk, Virginia Beach, Williamsburg, and York County.

Secondary coverage areas include: Accomack County, Charles City, Emporia, Henrico County, Hopewell, Northampton County, Petersburg, Powhatan, and Richmond.


Property Types:
Apartments
Convenience Stores and Gas Stations
Farms
Hotels and Motels
Industrial Properties
Land
Mixed-Use Properties
Multi-Tenant Properties
Office Buildings
Restaurants & Bars
Retail Properties
Self-Storage
Shopping Centers
Subdivisions
Warehouses
Appraisal Services Provided:
Pre-Listing Appraisals (Commercial and Residential)
Easement and Right-Of-Way
Eminent Domain
Estate Planning and Settlement
Expert Witness
Feasibility Studies
Highest & Best Use Analysis
Lease Analysis
Litigation
Market and Marketability Analysis
New Construction
Purchase and Refinance
Title Issues